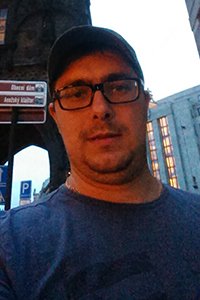 Ruslan Varyushkin
DevOps

Specialist for working with Linux operating...Read more systems (Debian, CentOS), UNIX (FreeBSD). Support for mysql, apache, dns, dhcp, ipfw, pf. Writing scripts on the shell, php, php + mysql. Works with Web technologies: Apache, Nginx + Apache, Nginx + PHP-FPM, Varnish, Networks: dns, dhcp, pptp, OpenVPN, IpSec, Firewalls: PF, IPtables, databases: MySQL (master-slave, master-master replication , multi-master percona), PostgreSQL, Network file systems: GlusterFS, File access services: samba, sftp, proftp, http proxy: Sqiud + lightsquid, virtualization: docker, VMWare ESXi, KVM, web application development PHP, CSS, HTM.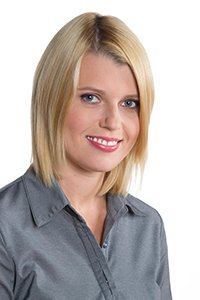 Lydia Gerasimova
SEO Specialist

More than 14 years working in the fi...Read moreelds of SEO, SMM, SEM, SEA. Implemented more than 20 projects from the site of the services of the project company to major online stores and aggregators.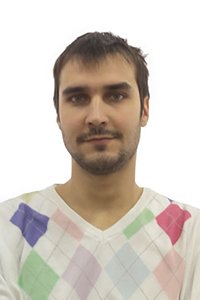 Pavel Narushevich
Technical consultant of the project.

More than 100...Read more successful projects. Development on PHP-frameworks, JS-frameworks, JAVA. Our adviser!